Mira Style Booth No: 5126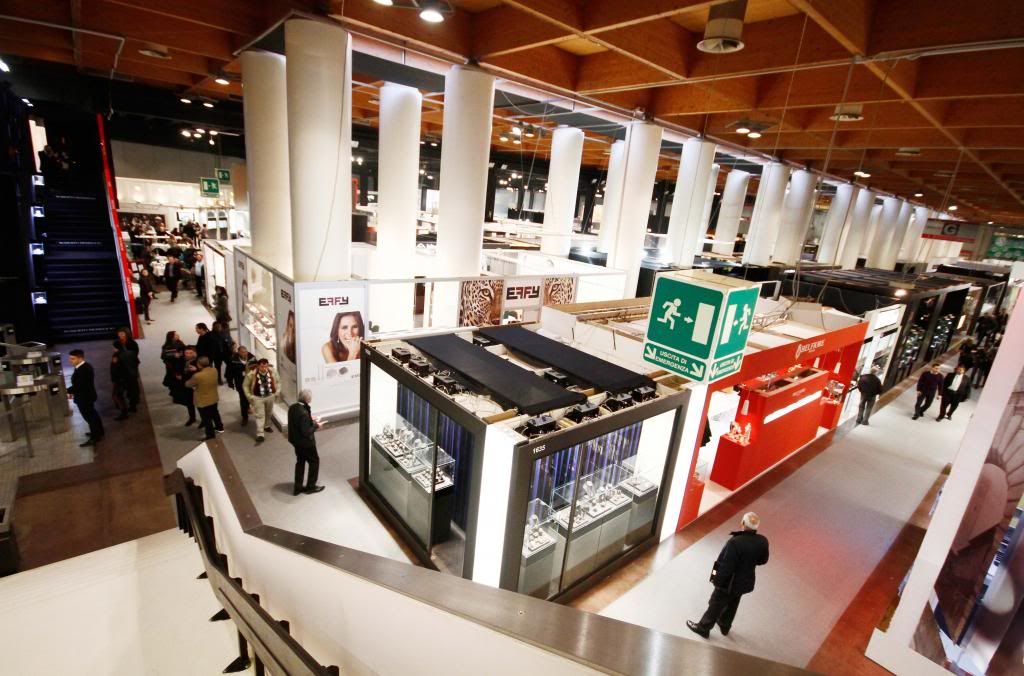 About Vicenzaoro Winter
Vicenzaoro Spring has gradually become the top event in the jewelry and precious stone industry as it accumulates the wide knowledge and practical skills gained during the course of the working time of the best brains in the business.
Also, Vicenzaoro Spring has become the central communication hub of ideas on industry standards including ethics, designing techniques, styles and taste patterns, precious stones in use and other factors which influence the work they do. Businesses also get the brilliant opportunity to extend their professional networking beyond their current reach and display their products and best examples of work, they can offer their clientele and those who think of joining their list of service consumers.
Show Hours
Show Dates
May. 18th. Saturday
May. 19th. Sunday
May. 20th. Monday
May. 21st. Tuesday
May. 22nd. Wednesday
Show Location - Vicenza - Fiera di Vicenza
Widen your business prospects with fiera di Vicenza. One of the most popular trade fair centers of Italy it is famous for its unique facilities and well-designed infrastructures. The center has host major national and international trade fairs successfully. Backed up with highly skilled technician and professional management team the center is always ready to welcome its small as well as big clients. The center is playing crucial role in promoting the commercial interest of the city and the country. Next time plan your executive show at fiera di Vicenza and enjoy the wonderful experience.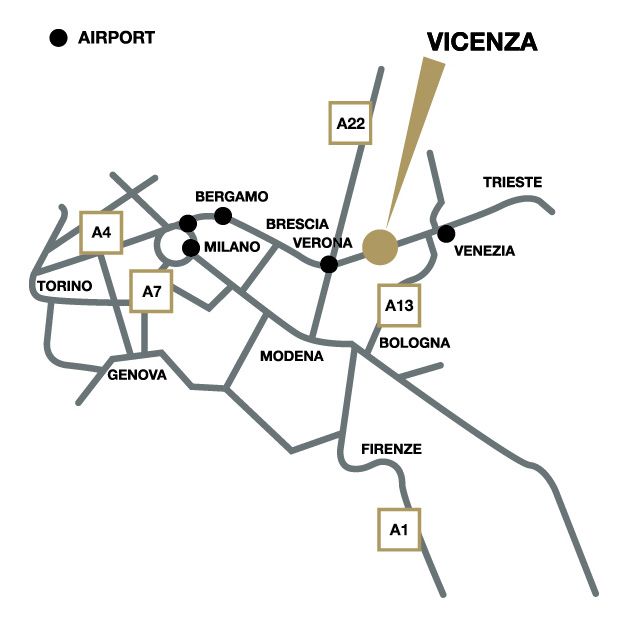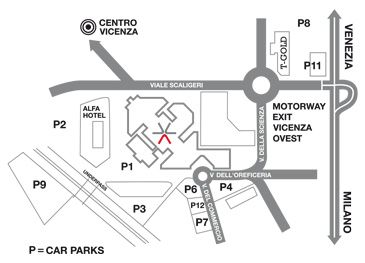 Venue Address:
Via dell Oreficeria, 16
Vicenza, Italy - 36100


Official Link : http://www.vicenzaorospring.it/site/?lang=en
Reference Link: http://events.hellotrade.com/tradeshows/vicenzaoro-spring/